WHENEVER AND HOWEVER YOU FEEL LIKE IT
The largest assortment of burgers & wraps on the market
Anything from unique to universal, from simple to sophisticated – we make burgers with soul! And that's exactly what SALOMON FoodWorld® offers with the largest assortment available on the market: premium-quality patties made for those who love beef, chicken and pork – and also for veggies. Classic or fancy buns and a great variety of classic toppings and sauces from cuisines from around the world. We have everything for a delicious and visually appealing constellation. And, of course, you will also get the knack of how to make the wrap. We promise!
BURGER WORLDS
The original burger is always made from 100% beef. But there are various sorts of beef: different breeds and categories of cow, different cutting and grinding techniques, and varied sizes and appearances that result in our plenitude of beef patties. For your convenience, we have created three categories:
BURGER BUNS
The visible characters
70% of what the guest sees of the burger is the bun! The burger bun therefore has a lot of potential to reflect what's on the inside of your creation, on the outside: be it home-made charm, Asian style or French flavours – it's the bun that shows what's inside the burger! Get some inspiration here:
Rustic softie: With sourdough and potato flakes – the ideal blend of soft bun and bakery roll unites the best of both. Hand-formed charm with a light crust on the outside, soft and fluffy on the inside.
Authentically Mediterranean: With dried tomatoes, olive oil, sea salt, and fine rosemary, thispre-cut bun is fueling the hunger for special burger creations. Let it inspire you!
Surprising change: the authentic Laugen alternative to the classical hamburger bun. Looks good, tastes delicious, and also fits the schnitzel! Pre-cut in sandwich style.
WRAP VARIATIONS
All-rounders
A perfect affair: our wrap tortillas are available in different sizes and tastes and therefore form the basis for a lot of different favourite snacks. Filled with meat, vegetables, fish or sweet treats – wraps, burritos, etc. are perfect for any event, regardless of the style of cuisine. Wrap them up!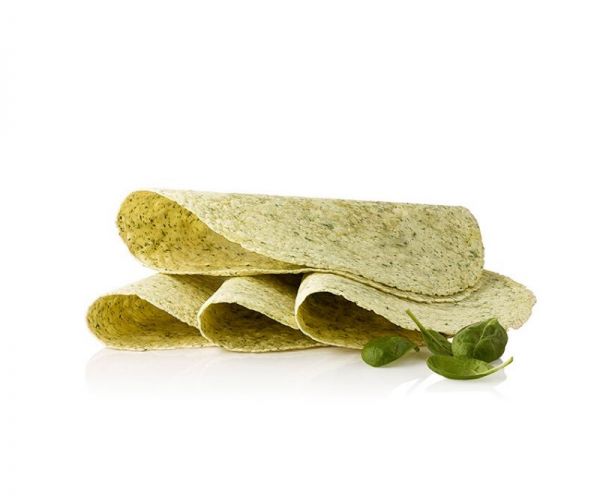 Wrap Tortilla "Spinach & Herb"
Go Green: Spinach and herbs make this wrap an "evergreen" in terms of appearance and taste. Its colour makes it look fresh and favourably distinguishes it from customary wrap products.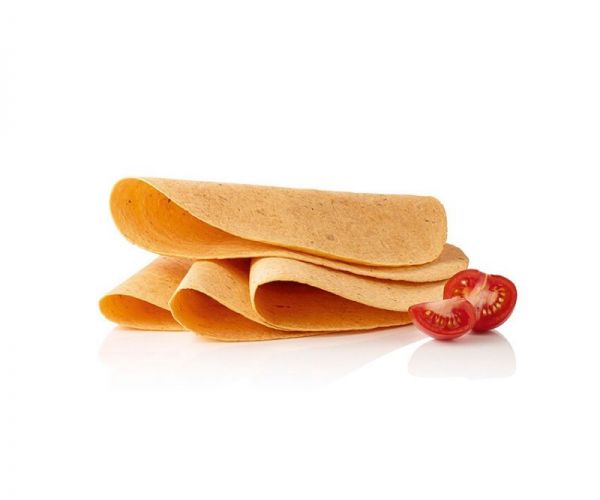 Sun-drenched: This baked tortilla gets its tempting red look from sun-dried tomatoes, which in combination with basil account for the fine, Mediterranean flavour.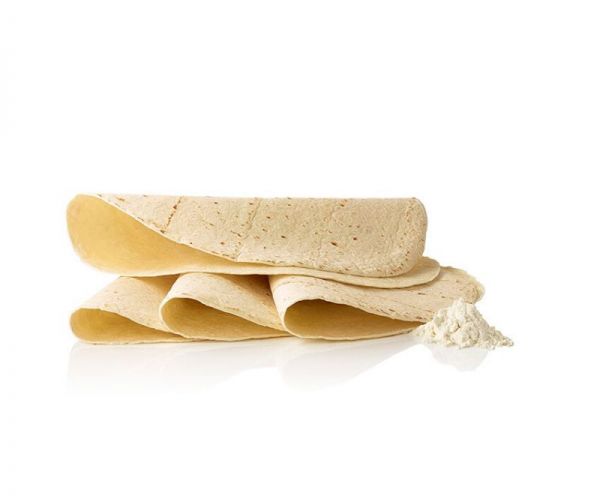 Wrap Tortilla "Traditional Plain"
Little multi-talent: Our smallest baked wheat flour tortilla is perfect for soft tacos, fajitas, or quesadillas. Extent your culinary Spanish know-how!
Beef Topping "Lemon & Chili"
Hot & Fruity: This gently cooked mined beef is seasoned with "Lemon & Chilli" and is perfect as a basis for fillings or toppings. IQF, easy to portion. Fully cooked, seasoned.
On the top: Top off your burger with our creamy own creations. The delicious seasoning and the fresh-fruity taste of the tiny chunks are what give the sauce its tasty flavour.
Chili Cheese Burger Sauce
Burger's best friend: The classic item in the burger scene with an irresistible cheese flavour and spicy hot note. The simplest and most delicious way to give your burger the authentic cheese taste.