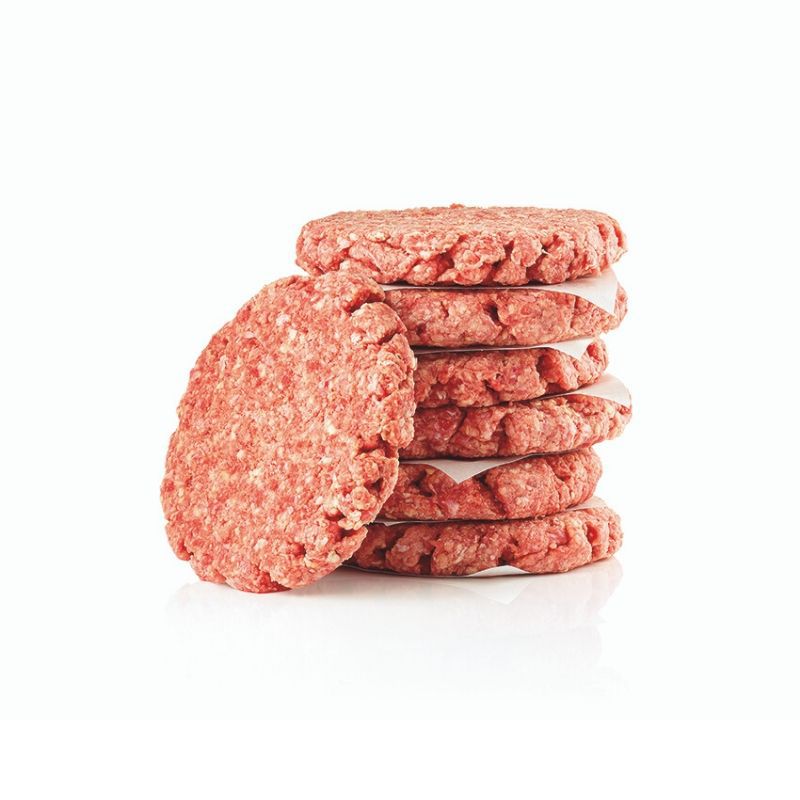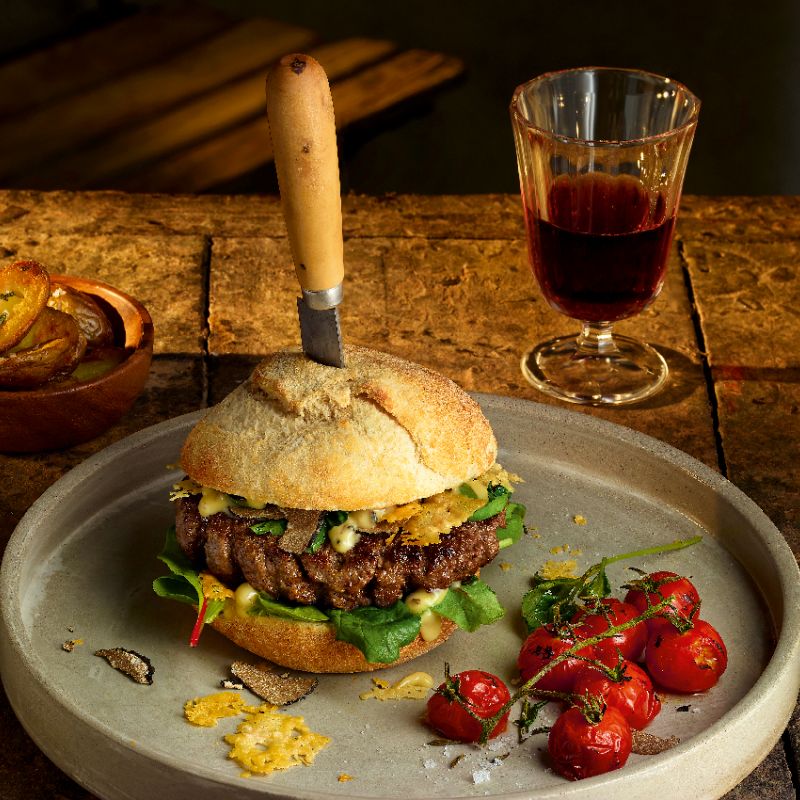 Premium burger for connoisseurs: A perfect mix of selected cuts. Lean brisket and juicy flank – inspired by the new love of "special cuts". Make your mark with exclusivity!
Beef, raw
Approx. price per piece
Recommended retail price of SALOMON FoodWorld®
Login
This service is currently only available in german!
Mit der Anmeldung willige ich in die Weitergabe meiner persönlichen Daten von selly.biz an die Salomon Food World GmbH zum Zwecke der Durchführung und Abwicklung meiner Bestellung ein.
selly.biz ist ein lieferantenübergreifendes Online-Bestellsystem für die Gastronomie und Gemeinschaftsverpflegung.