How are our products prepared? What does the OK sign on the packaging mean? How does an order via the SALOMON website work? You can find answers to these and many other questions here!
Discover everything about our products
Learn where to find our products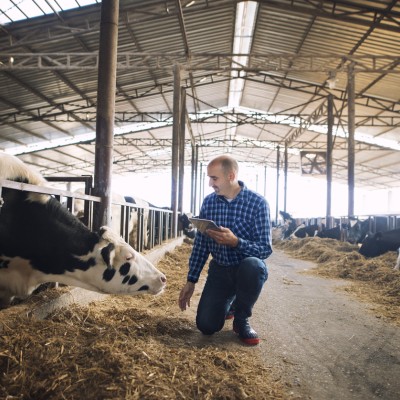 Production and sustainability
Read here how sustainable we are
Still haven't found all the answers? Then call us free of charge at: +49 6026 506 336. We are happy to help!