Patties, buns, ingredients and more:
there are more than 4.5 million individual
combination options waiting for you …
As a pioneer in the finger-food sector,
we will make your sales skyrocket!
With finger-food classics, trend products
and novelties. Our finger food is ready and waiting for you to be amazed!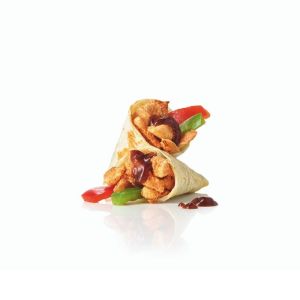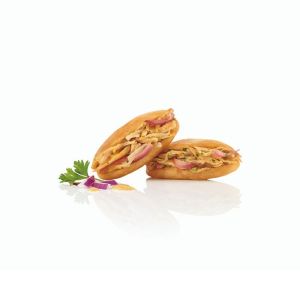 Pulled Chik'n® Slider Honey-Mustard
Enjoy a large range of top-quality crunchy schnitzels, newly interpreted classics, and hearty minced-meat specialities!
Fire Roasted Chik'n® Steak
HIT Unsere Beste Frikadelle
Asia
Traditions, trends, and a smile
We would like to cordially invite you on a long-distance journey, packed with flavour: fresh vegetables, colourful spices, characteristic sauces. Far Eastern dishes are always a feast for both the palate and the eyes: be it sweet and sour or tangy and tasty, each Asian country has its own traditional recipes and specialities. This is a cornucopia of inspiration for us!