Patties, Buns, ingredients, and more:
there are more than 4,5 million individual
combination options waiting for you…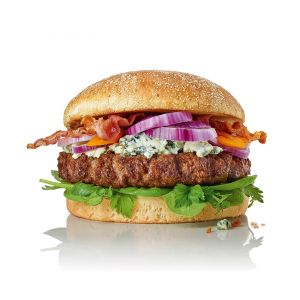 As the pioneer in the Finger Food sector,
we will make your cash register ring!
With Finger Food classics, trend products,
and novelties. Our Finger Food is ready for you - and loves to be astounding!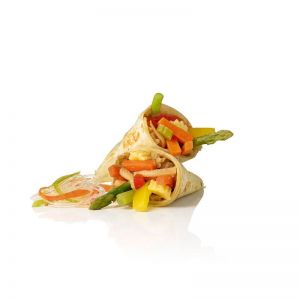 Mini Wrap "African Chik'n®"
Enjoy crunchy schnitzels, newly interpreted
classics, and hearty minced meat specialities
from a large choice and of top quality!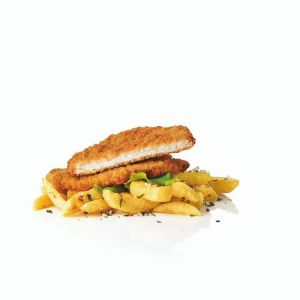 MEAT SELECTION Knusper Schnitzel
MEAT SELECTION Knusper Schnitzel Chik'n®
MEAT SELECTION Knusper Schnitzel gebraten
Asia
Traditions, trends, and a smile
We may cordially invite you to a flavoursome long-distance trip: fresh vegetables, colourful spices, characteristic sauces – Far Eastern dishes always are multiple-enjoyment events both for the palate and for the eyes: Be it sweet-and-sour or tangy-and-tasty, each Asian country has its own traditional recipes and specialities. Which for us is a cornucopia of inspiration …