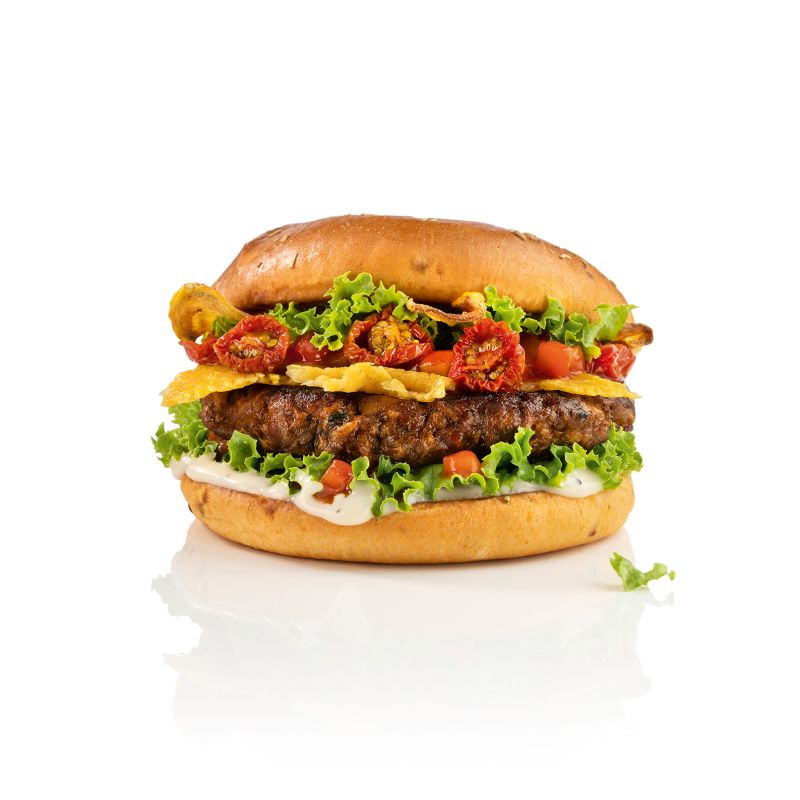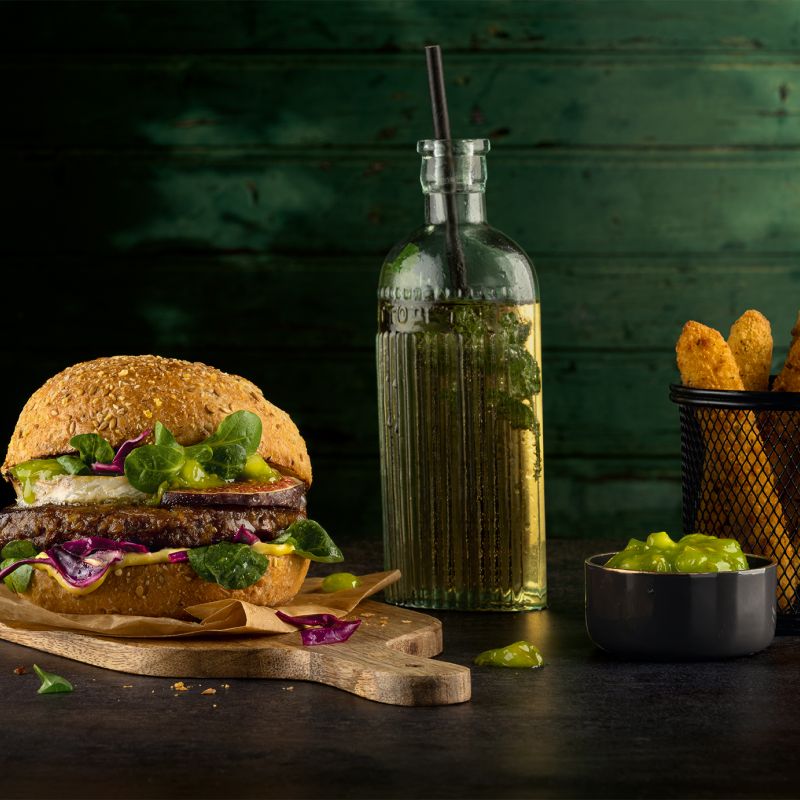 Master of the senses: a juicy burger made from grilled mushrooms, shiitake mushrooms and dried tomatoes. Full-flavoured consistency – typical natural mushroom taste. That is the uncompromisingly full umami experience!
100% plant-based: mushroom and tomato fusion
Full umami taste
Juicy, natural texture
vegan, cooked
Login
This service is currently only available in german!
Mit der Anmeldung willige ich in die Weitergabe meiner persönlichen Daten von selly.biz an die Salomon Food World GmbH zum Zwecke der Durchführung und Abwicklung meiner Bestellung ein.
selly.biz ist ein lieferantenübergreifendes Online-Bestellsystem für die Gastronomie und Gemeinschaftsverpflegung.