THE KRAUTS ARE REINVENTING THEMSELVES
– while remaining loyal to themselves
Knödel, Kraut, and Knackwurst – the traditional German cuisine has often been known for its hearty and nourishing range. However, this regional treasure of recipes – reviewed and adapted – also offers a completely new appeal to modern diet concepts: Back to the roots, but coming with new spin, makes the "modernized" traditional dishes from the good old days also fit the young & trendy cuisine.
TYPICALLY GERMAN, BUT EXOTIC?
The taste from childhood – each of us remembers such a holy, nostalgic moment of culinary feast from back then. Lucky enough now that the traditional German cuisine has returned into the focus of gourmets and of those who create culinary delight. Moreover, the treats of the 1950s, 1960s, and 1970s are experiencing a remake: Creatively combined with culinary pulls from all over the world and refined with a major pinch of lightness, the new German cuisine constitutes a manifold playground for your ideas and for your interpretations.
THE BIG LUST FOR OLD CLASSICS
The modern cuisine always combines delight with sustainability. Both a regional focus and a seasonal focus rank top with gourmets: We are recalling the good which could not be any closer by! As a logic consequence, we virtually automatically run into long-forgotten ingredients and into outmoded recipes which were commonplace in grandmother´s heyday. And even more: The modern gourmet cuisine combines juvenile "cheekiness" with the craftsmanship and authenticity of former times – retro-futuristic, creative, self-confident!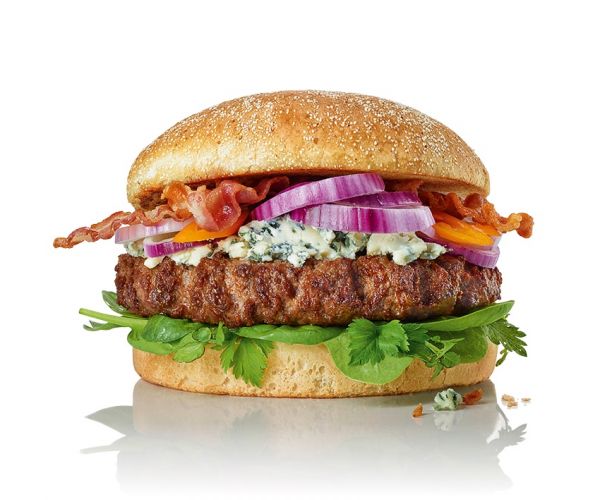 Handmade & rustic: An extra tender bite and the irregular shape give it its distinctive homemade character. Pure beef indulgence in premium quality! Raw, unseasoned.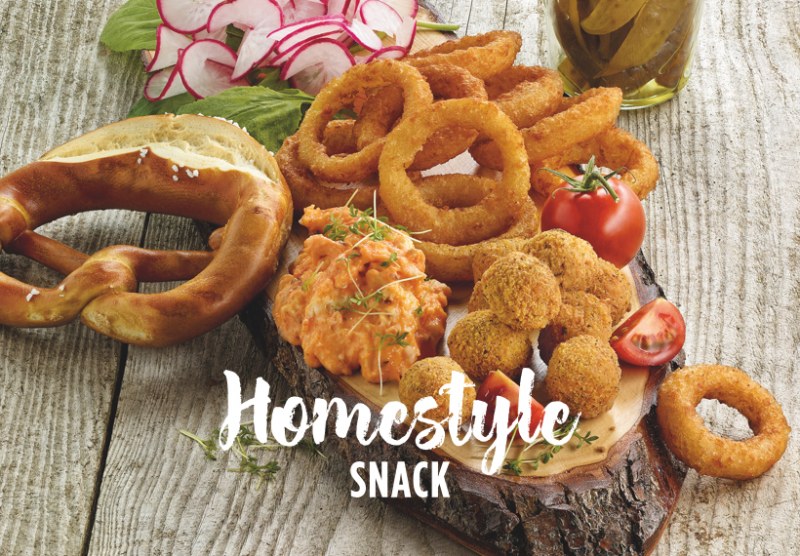 Beer Battered Onion Rings "Thin Cut"
Ring champion: thin onion rings from whole onions in pre-fried beer batter. The preparation process makes them mild. The piquant sweetness comes from the 9% beer content, pre-cooked.
Starter balls: soft cheese matured in cow's milk mixed with sun-dried tomatoes and tasty herbs. The little southern snack with a pre-fried crunchy breading, pre-cooked.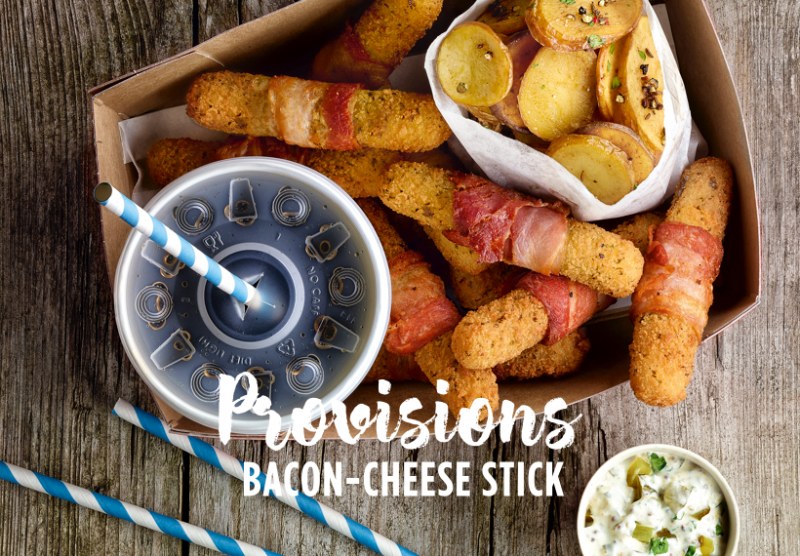 Cheese classic with extras: particularly long mozzarella sticks with really crunchy breading. With a fine butter note, a hint of garlich, and tasty herbs, fully cooked.
Beef Topping "Lemon & Chili"
Hot & Fruity: This gently cooked mined beef is seasoned with "Lemon & Chilli" and is perfect as a basis for fillings or toppings. IQF, easy to portion. Fully cooked, seasoned.
The top: Cheddar and mozzarella make the perfect mix for filling or grating wraps, soft tacos, taco shells, nachos, pizzas, burgers, and vegetables.