DOWNLOAD TIPS NOW AHEAD OF THE VEGANUARY LAUNCH!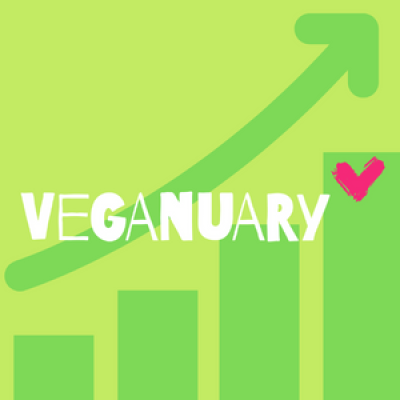 Vegan + January = Veganuary. You can find out everything you need to know about Veganuary and the target group in the guide. A vegan/vegetarian diet isn't just reserved for Gen Z, you know. The impressive number of people taking part in Veganuary reflects this.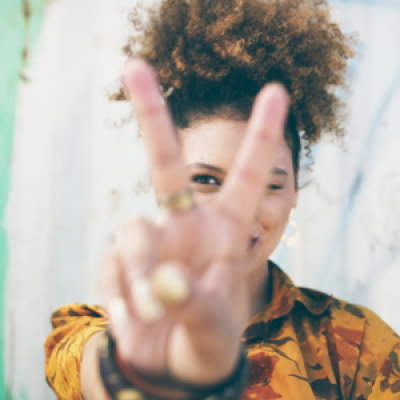 V is for very good for you and your customers
Find out why it's worth taking part in Veganuary, how to attract and retain new target groups and how to use your social media accounts for your communications.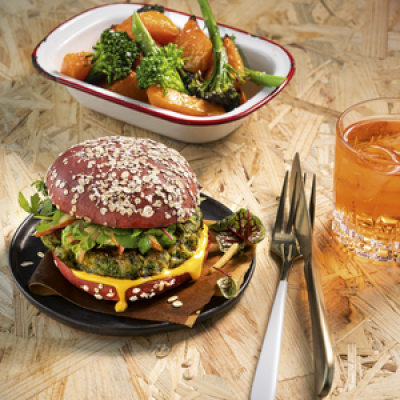 V is for varied inspiration
The guide is packed with incredible inspiration and recipe ideas! This will help you to add offers for people taking part in the Veganuary challenge to your menu and generate extra sales.
Download tips for Veganuary now
All you have to do to receive a link to the guide right away is fill in the form and confirm your subscription to the newsletter.