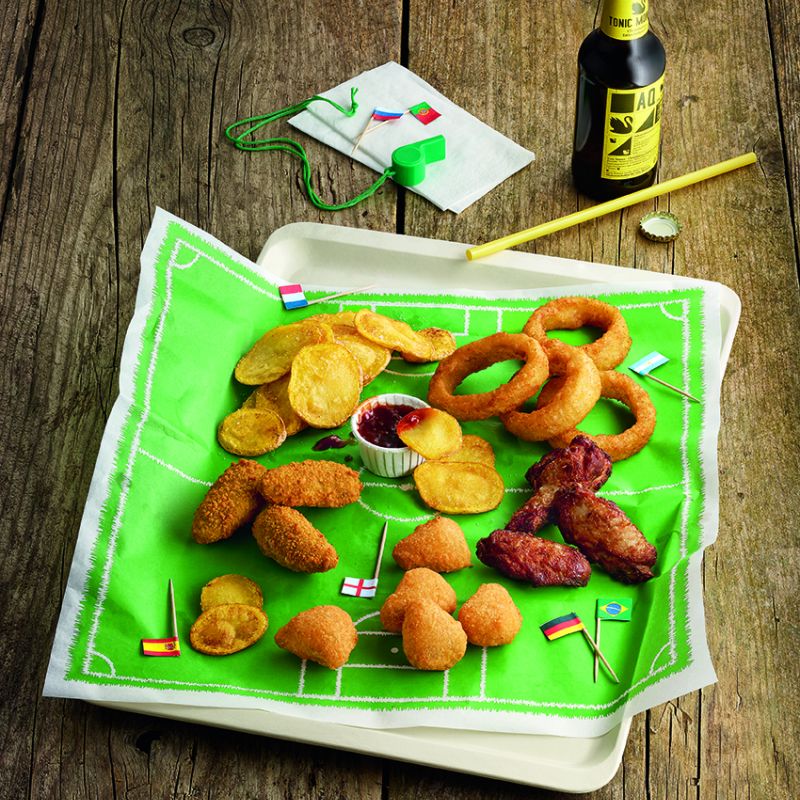 Peppy pods: The special fleshy, green jalapeño chillis mix their slight spiciness with the cream-cheese fi lling. The crunchy breading makes them a crispy bite, pre-cooked!
Green jalapeño, special fleshy
Cream cheese
Slighty hot
Vegetarian, pre-cooked
Login
This service is currently only available in german!
Mit der Anmeldung willige ich in die Weitergabe meiner persönlichen Daten von selly.biz an die Salomon Food World GmbH zum Zwecke der Durchführung und Abwicklung meiner Bestellung ein.
selly.biz ist ein lieferantenübergreifendes Online-Bestellsystem für die Gastronomie und Gemeinschaftsverpflegung.