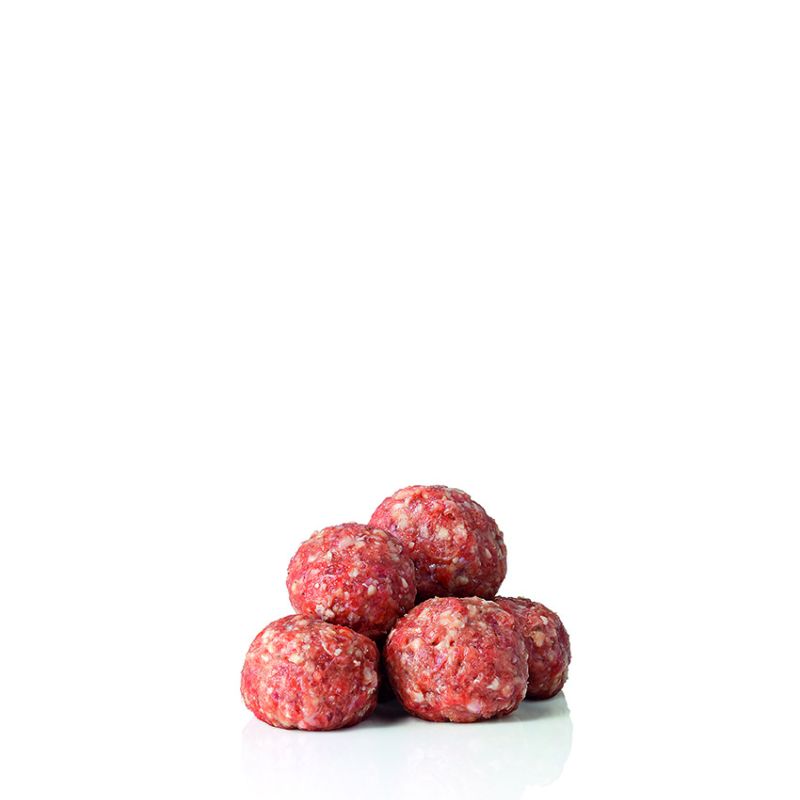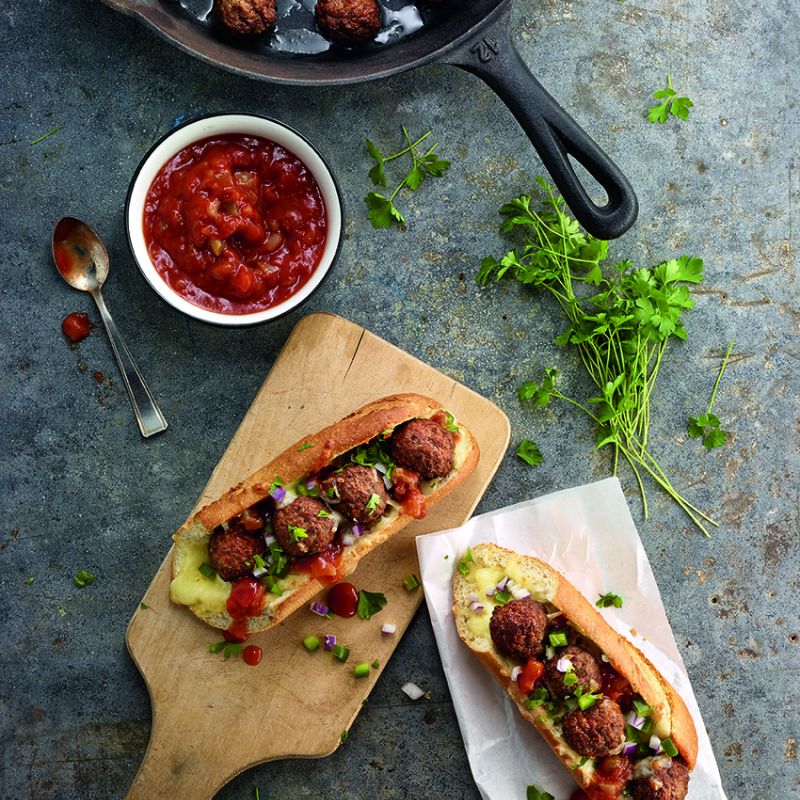 Doing the rounds: Our meatballs made of tasty beef are true all-rounders. Solo, with salad, with pasta, or in a pita bag – meatballs are always eye candy!
100 % beef
Highly versatile
Can be served cold and warm
Beef, raw
Approx. price per piece
Recommended retail price of SALOMON FoodWorld®
Login
This service is currently only available in german!
Mit der Anmeldung willige ich in die Weitergabe meiner persönlichen Daten von selly.biz an die Salomon Food World GmbH zum Zwecke der Durchführung und Abwicklung meiner Bestellung ein.
selly.biz ist ein lieferantenübergreifendes Online-Bestellsystem für die Gastronomie und Gemeinschaftsverpflegung.