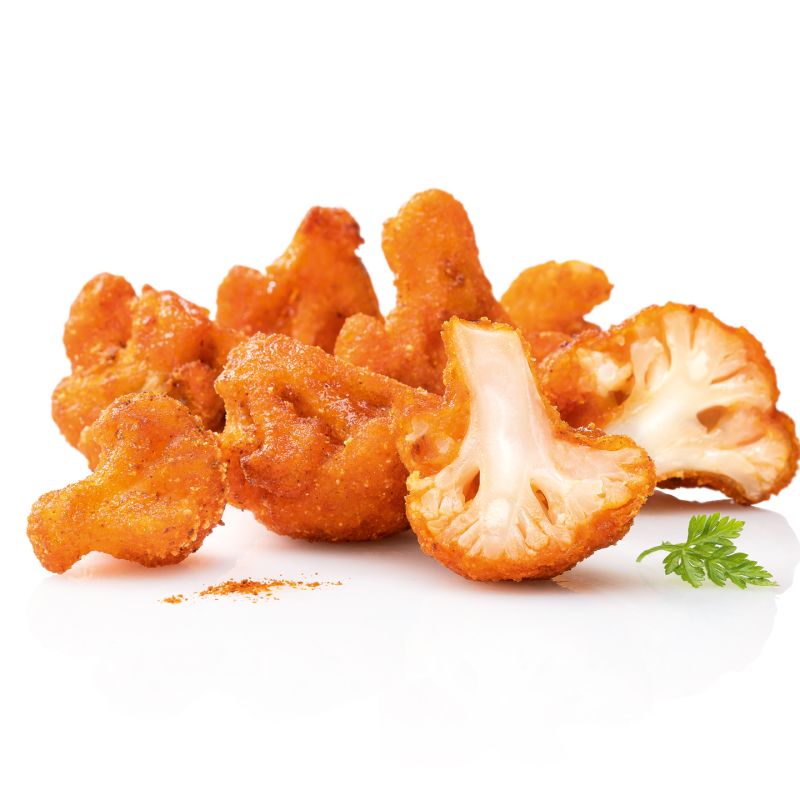 The New Wing for your menu: Our vegan Cauliflower Wings are just smashing due to their versatility and their spicy BBQ crunchy coating. Individual sauces & glaze will make your snack concept lift off.
Vegan wings made from cauliflower
Juicy, tasty, crispy
As better side, for dips & to share
vegan, pre-cooked
Login
This service is currently only available in german!
Mit der Anmeldung willige ich in die Weitergabe meiner persönlichen Daten von selly.biz an die Salomon Food World GmbH zum Zwecke der Durchführung und Abwicklung meiner Bestellung ein.
selly.biz ist ein lieferantenübergreifendes Online-Bestellsystem für die Gastronomie und Gemeinschaftsverpflegung.