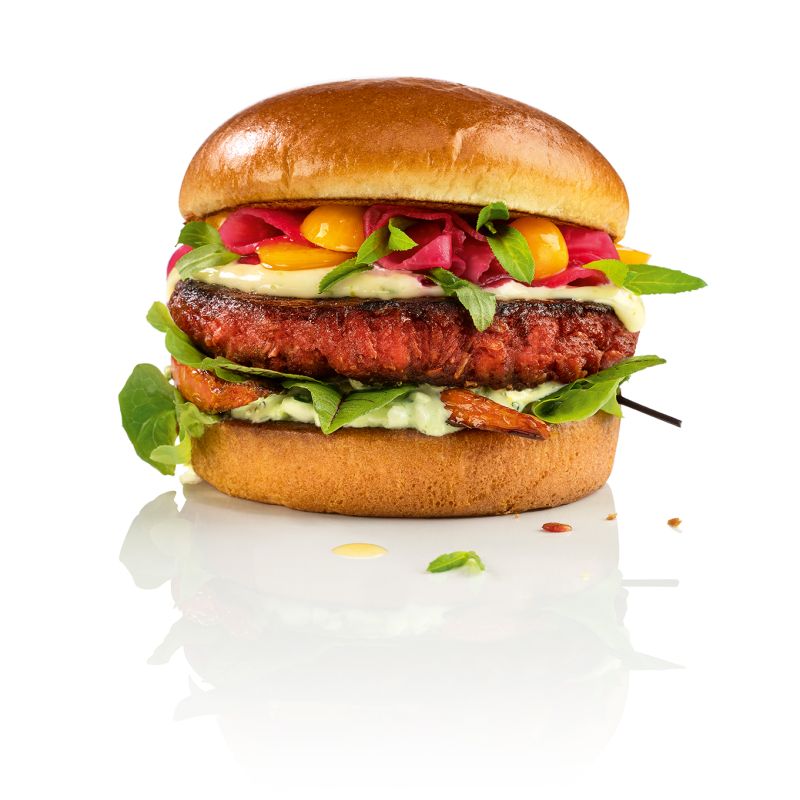 This one is showing its true colours: when the trendy oat flake encounters old vegetable varieties, our fusion burger sees red. Beetroot with a full-bodied bite – bringing colour and profit to your menu.
Beetroot power food, on-trend oats
100% vegan, easy handling
Luscious, loud, lovely
vegan, cooked
Login
This service is currently only available in german!
Mit der Anmeldung willige ich in die Weitergabe meiner persönlichen Daten von selly.biz an die Salomon Food World GmbH zum Zwecke der Durchführung und Abwicklung meiner Bestellung ein.
selly.biz ist ein lieferantenübergreifendes Online-Bestellsystem für die Gastronomie und Gemeinschaftsverpflegung.