RESPONSIBILITY FOR BOTH THE PRODUCT AND THE INDUSTRY
Corporate social responsibility (CSR) is not just a key phrase for us. We understand CSR to be inseparably paired with transparent and sustainable actions. As the term already suggests, it is about entrepreneurial willingness to care about staff in social respect – which is a topic we have been devoting ourselves to for quite a long time already.
Trailblazer in terms of transparency
Together with our parent company VION, we started a transparency initiative concerning the production and processing of our food products as one of the first companies in the meat business to do so. It started with publishing official veterinary checks (2014) and creating a detailed, informative transparency website (2016). The website hosts a plenitude of videos, photos and texts, providing genuine background information and insight into our production processes. It is the perfect tool for us to document our responsibility for the quality of our products – from animal husbandry to the slaughtering process.
Did you know …
that we process virtually every part of the animals we slaughter? 'From nose to tail' is a motto for us to express our respect for animals.
Your trust – our most precious asset
This information intends to reveal our efforts to reach maximal product safety and to show you that you can trust SALOMON FoodWorld®. Furthermore, we as restaurateurs provide you with valid arguments which you are welcome to use to promote your offer to your guests.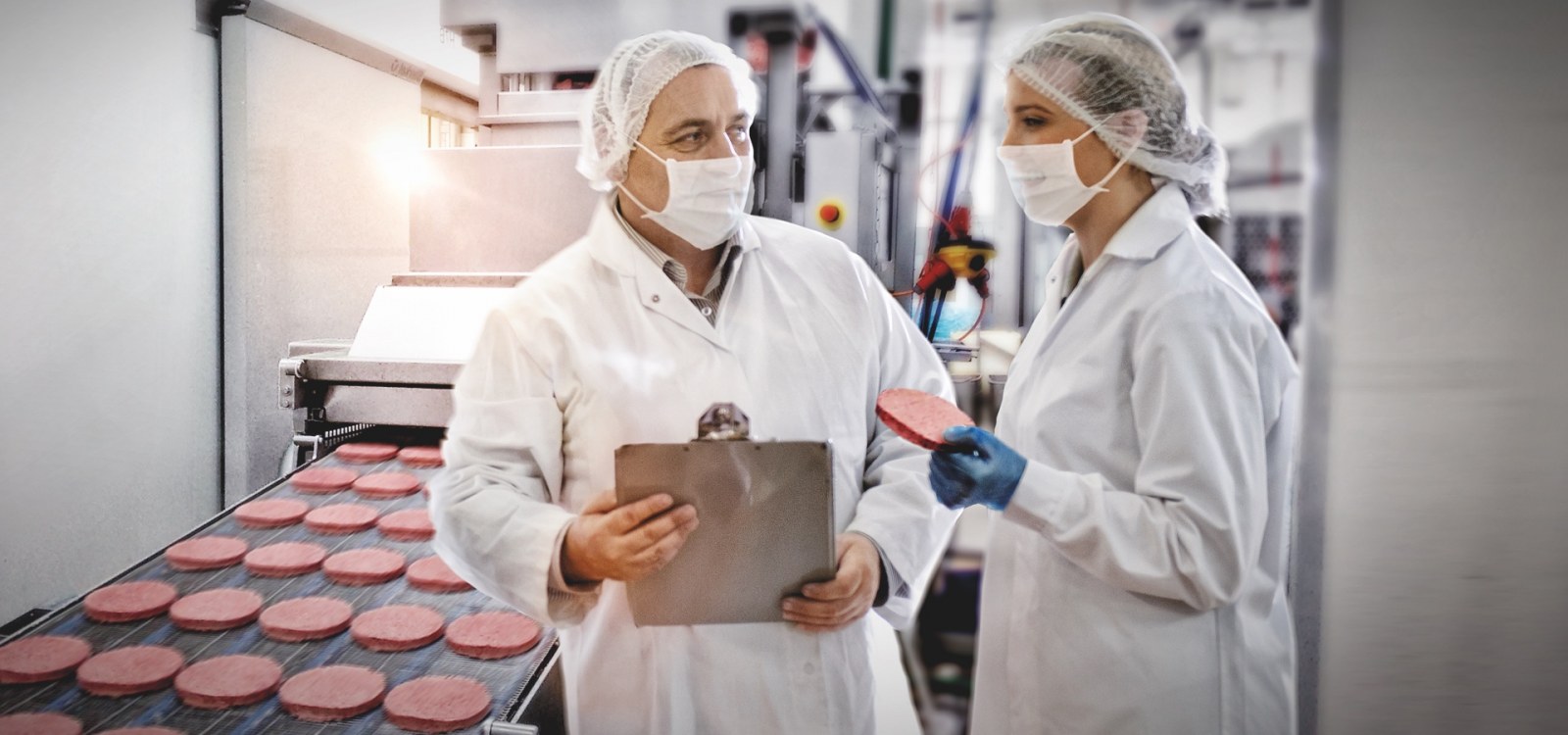 Sustainability in all facets
We at VION and SALOMON FoodWorld® understand CSR to be a lot more than just a responsible and transparent chain of production and chain of supply or utmost food safety. We understand sustainability to be a commitment to the future in terms of environmental issues and development of the industry. Therefore, the VION CSR-Report provides insight into topics such as:
– Our strategies for keeping animals in a near-natural environment and for appropriate animal slaughtering (see above)
– Our measures to back resource-saving production methods (e.g. reducing energy consumption, water consumption and superfluous packaging)
– Our commitment to support newcomers to the industry (e.g. support on different levels, which are also beneficial for you)
Our own environment-related guiding principles
It goes without saying that at SALOMON FoodWorld® we also implement our own sustainability strategies. We place a serious focus on our promise that:
Our entire brand portfolio is 100% free of palm oil

94% of our product range is free of additives subject to labelling

90% of the cardboard packaging we use is made of FSC-certified, environmentally friendly material

We will save 13% of electricity and 75% of heat during production by 2025

**We are continuously working on reducing our packaging waste, for example by using it multiple times, by reducing materials and by searching for new, sustainable materials

We are constantly extending our environment-related guiding principles