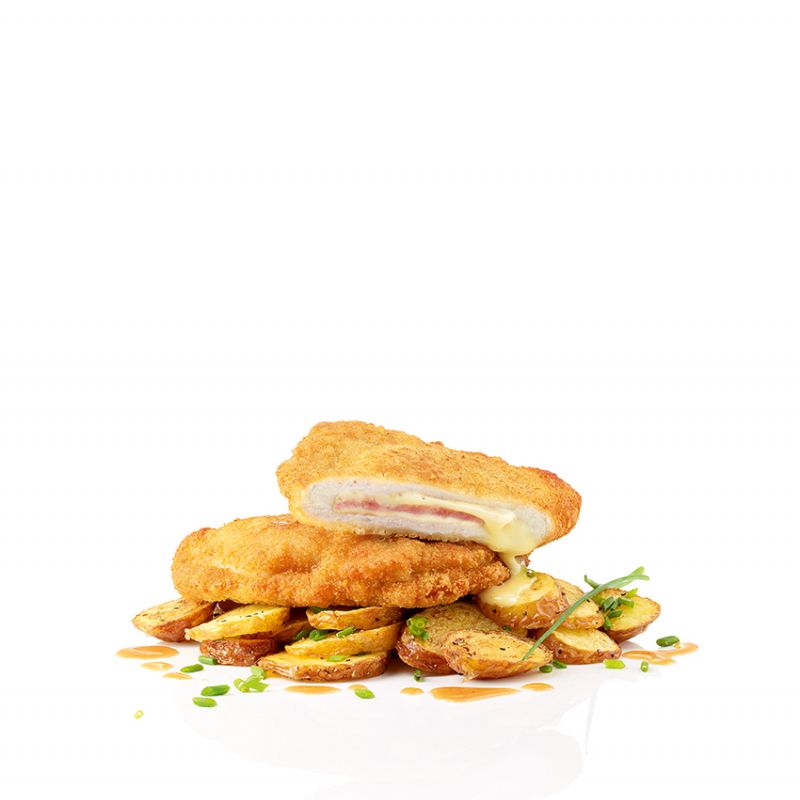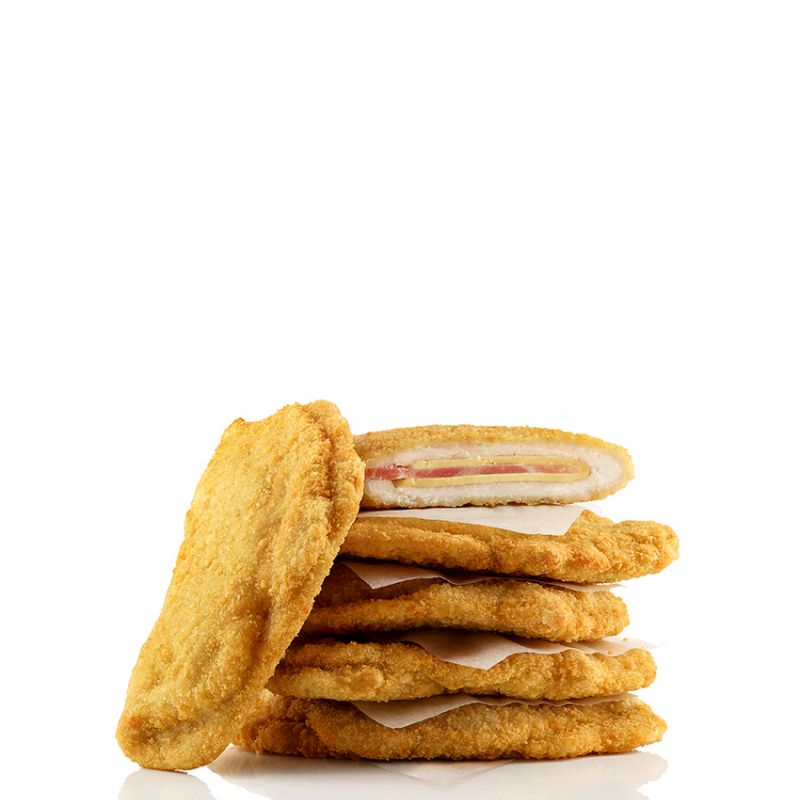 MEAT SELECTION Rustic Cordon Bleu vom Schwein gebraten
The rustic trio: simmered pork loin filled with tasty Gouda cheese and hearty ham. Well seasoned and with a coarse breading for the fans of hearty culinary delight, fried.
Pork, cooked
Approx. price per piece
Recommended retail price of SALOMON FoodWorld®
Login
This service is currently only available in german!
Mit der Anmeldung willige ich in die Weitergabe meiner persönlichen Daten von selly.biz an die Salomon Food World GmbH zum Zwecke der Durchführung und Abwicklung meiner Bestellung ein.
selly.biz ist ein lieferantenübergreifendes Online-Bestellsystem für die Gastronomie und Gemeinschaftsverpflegung.