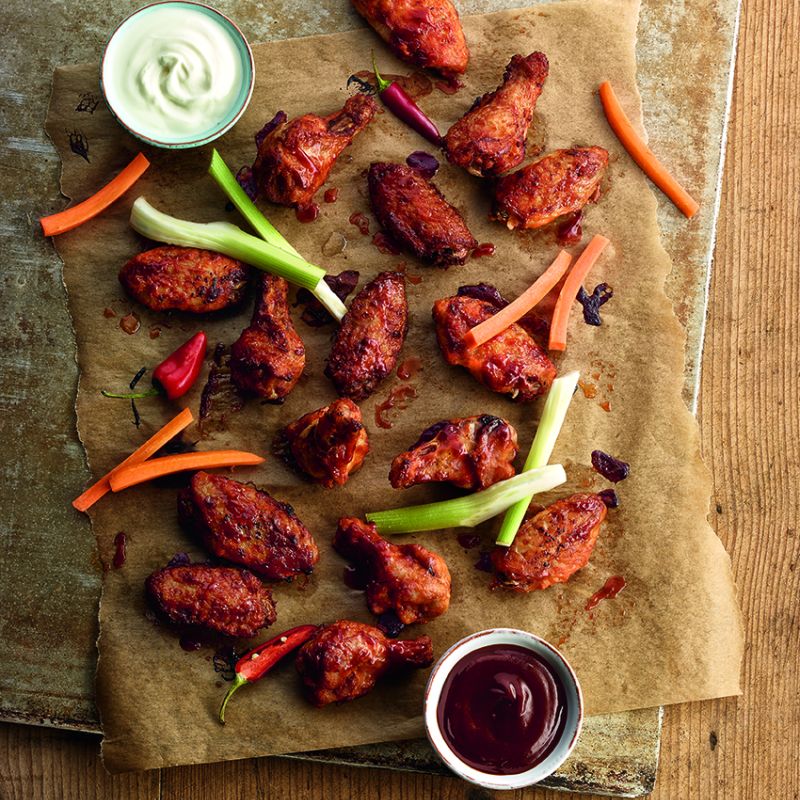 Buffalo Chik'n® Wings extra hot
Hottie: Like the original from Buffalo, USA, the fleshy chicken wings have a spicy marinade with a fi ne butter note. Connoisseurs say: "These are best!". Only middle wings and upper wings used.
"Hot-seller" with original butter note
Special fleshy and gently cooked
Reliable calibration
Poultry, cooked
Login
This service is currently only available in german!
Mit der Anmeldung willige ich in die Weitergabe meiner persönlichen Daten von selly.biz an die Salomon Food World GmbH zum Zwecke der Durchführung und Abwicklung meiner Bestellung ein.
selly.biz ist ein lieferantenübergreifendes Online-Bestellsystem für die Gastronomie und Gemeinschaftsverpflegung.